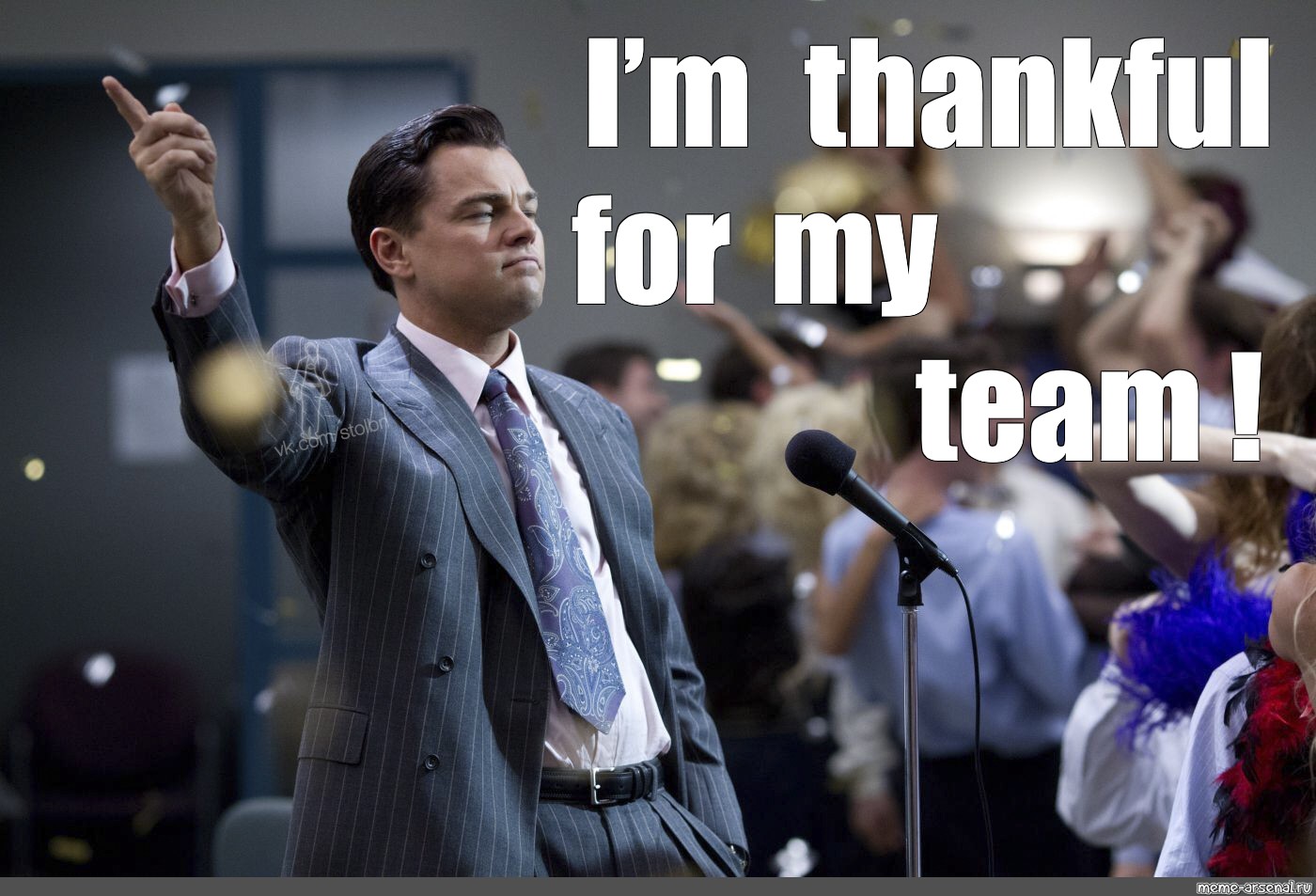 Thanksgiving really just means that the fantasy football playoffs are within sight. Don't forget to set your lineups for the 3 Thursday games on Thanksgiving. No Trubisky, no Alex Smith, but it's still football on a holiday and DA BEARS still hopefully moving closer to that divisional title. As we get ready to feast today, it's also a day to think back and decide what we're thankful for this year. WIth that in mind, here's my first pass at the Thanksgiving, what I'm thankful for speech.
I'm thankful for George Kittle who has vaulted to the top of the tight end rankings and has helped a number of my teams avoid the usual tight end streaming that I perform in season. I'm thankful for Jared Goff, Matt Ryan, and Pat Mahomes who prove yet again, that you don't need to draft a QB early. I'm thankful for Michael Thomas who was being suppressed a little bit on draft day and has been an absolute beast all season. Last, I'm not thankful for Le'Veon Bell who was the last piece for a number of teams preparing for the playoffs and now, I'm left with nothing except the gravy at the table.
Quarterback
Jameis Winston – 46%
Jameis is back at the helm for the Bucs. While I'm hesitant because we have seen that Tampa is not afraid to pull either QB if they struggle, but the match-up lines up to give him a chance given the high upside that he offers.
The 49ers are tied for the 6th most passing TDs allowed. They are allowing the 10th most fantasy points to opposing QBs, and they have not created many turnovers either. If anything is going to cost Jameis the starting gig in this game, it'd be interceptions, but the 49ers only have 2 on the season with Tampa Bay being the only team that has less.
Lamar Jackson – 44%
Rushing yards are the great equalizer for fantasy football when it comes to rushing QBs and their general inefficiencies with passing the ball at times. Sure there are those that have been better throwing than others, but I don't believe Lamar Jackson is one of them, at least not yet. 119 rushing yards with double the rushing attempts as passing attempts seems like the Ravens have given a peek into how they intend to use Lamar, at least this season as the injury replacement for Joe Flacco for a few games.
The rushing gives Lamar a nice floor and the match-up gives him some nice upside. Since the Raiders made it clear that they have no interest in winning this season, they have allowed 42 points to the Colts, 34 to the Niners, 20 to the Chargers, and 21 to the Cardinals. I'm not sure that traditional passing metrics hold up against Jackson, but in general, the Raiders have allowed the 4th most points on the season and 8th most yards.
Honorable Mentions: Ryan Tannehill, Baker Mayfield
Tight End
Chris Herndon – 34%
A repeat offender for the streaming article. I am going to keep telling people to look at Herndon when he's in the right match-up. Herndon has at least twice as many targets as any other TE on the roster and has the 4th most targets for the Jets. Over the last 4 contests, Herndon has 17 targets, which is second on the team only to Jermaine Kearse with 26.
My podcast co-host, Donkey Teeth, and I have profiled Herndon so I'll let you go listen to that if you want to hear what I like about him, but the match-up is a benefit to Chris as well (I call him Chris, we're cool like that). The Pats are juicy match-up for TEs as they have allowed the 4th most fantasy points to the position with the 11th most yards to TEs and the second most touchdowns allowed at 7. I look for Herndon to get targets and have a nice shot at finding the end zone this week.
Vance McDonald – 82%
This is definitely on the higher end of the ownership percentage that I would use as a streamer, but I was able to add him in a couple of my leagues this week, so, I figured it would acceptable to recommend him here. If you need a deeper league play, see Herndon or the honorable mentions below. With 16 targets over the last 3 weeks, he is only behind AB, Juju, and Conner in targets over that time.
The Broncos defense has looked slightly improved over the last couple weeks, but has been susceptible to the tight end all season. They are allowing the 8th most fantasy points to the position with the 6th most yards and tied for the 5th most TDs allowed. Vance is a talented tight end in a great offense with a plus match-up, and I'm starting him with as much confidence as you can start any non Gronk, Kelce, Ertz, Kittle option.
Honorable Mentions: CJ Uzomah, Mark Andrews
Defense/Special Teams
Recommendations were Dallas and Detroit. We were unable to post because of the holiday.
Honorable Mentions: Buffalo, New England